Hearing in Children
6th Edition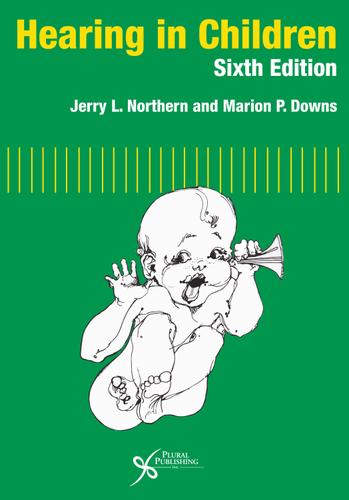 Already purchased in store?
Additional Book Details
In this completely updated sixth edition, Hearing in Children thoroughly examines the current knowledge of pediatric audiology, and provides a medical perspective on the identification, diagnosis, and management of hearing loss in children. This enduring text has been the chief pediatric hearing resource used worldwide by audiologists for nearly 40 years.
Key features to Hearing in Children, Sixth Edition include:
* An expanded review of the medical aspects--early intervention, genetics, diseases and disorders, and treatments--of pediatric hearing loss as well as hearing and auditory disorders in infants, toddlers, and young children
* Practical descriptions of age-specific testing protocols and hearing screening technologies, and early hearing loss detection and intervention procedures
* 8 Comprehensive coverage of amplification for children with hearing loss, including fitting and management issues in hearing aids, cochlear implants, and assistive listening devices
* Valuable information on the role of family-centered services related to all aspects of childhood deafness
* A revised appendix of hearing disorders that includes 90 syndromes and disorders associated with childhood deafness
* Nearly 500 new and current references