Chronic Illness in a Pakistani Labour Diaspora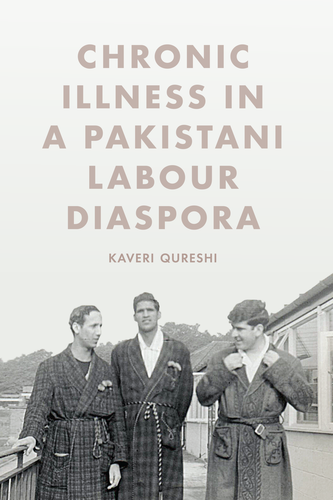 Already purchased in store?
Additional Book Details
Chronic Illness in a Pakistani Labour Diaspora documents the epidemic of chronic illness that afflicts Pakistanis in Britain. Drawing on fieldwork carried out over a decade, it shows how the structures of race and class into which postwar immigrants were incorporated upon their arrival in Britain left a legacy of untimely and unjust chronic illness that has persisted and become even more entrenched over time and generations. The book examines how Pakistani people have made sense of this epidemic and how it has affected families, households and livelihoods. It looks at the moral imagination chronic ill health inspires about responsibilities towards others, safety nets and care. Finally, in this context where carers so often also suffer ill health, the book examines the ethics of patience and waiting for divine intervention. Bringing diaspora studies together with the anthropology of global health, the book unravels the layered distress of everyday life lived with chronic illness.