The Media Method
Teaching Law with Popular Culture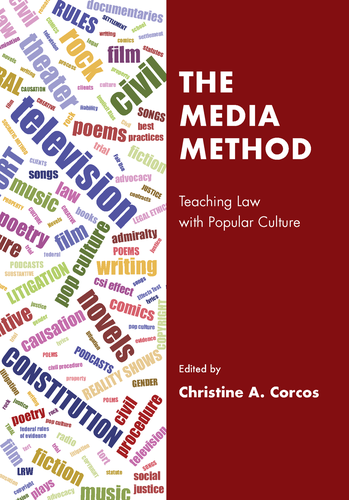 This title has been removed from sale.
Additional Book Details
Many law professors now teach courses by using examples from popular culture, but there is no comprehensive overview of ways to integrate non-law materials into the legal curriculum. In this text, more than two dozen law professors from the United States, Canada, and Australia demonstrate how to integrate fiction, poetry, comic books, film, television, music, and other media through the first year curriculum traditionally offered in U.S. law schools as well as a number of advanced courses in many subjects. The heavily illustrated book also includes best practices as well as pedagogical justifications for the use of such methods.