Programming Cochlear Implants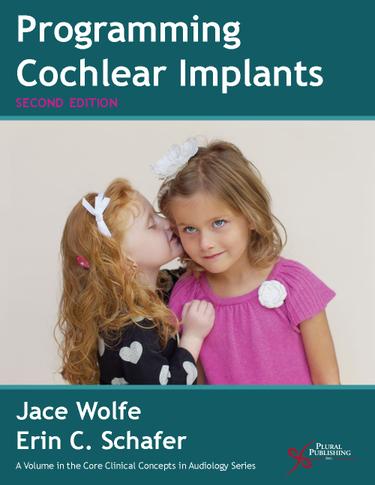 Already purchased in store?
Additional Book Details
Cochlear implants offer significant benefits for children and adults with severe to profound hearing loss; however, to realize these benefits the device must be carefully and correctly programmed. With current information on cochlear implant technology, Programming Cochlear Implants, Second Edition , a volume in the Core Clinical Concepts in Audiology Series, is a valuable guide for clinicians providing services to cochlear implant users or as a teaching tool for graduate-level students.
Programming Cochlear Implants, Second Edition,introduces the basics of cochlear implant hardware and programming and continues through advanced programming techniques, with manufacturer-specific information and case studies. The text reviews clinical protocols for cochlear implant management; programming considerations for bilateral cochlear implant; troubleshooting during the programming process; device-specific programming techniques; use of objective measures to set cochlear implant programs; use of FM and assistive listening devices with cochlear implants; and providing support to difficult-to-program users, such as infants, individuals with cognitive impairment, persons with disabilities, and so forth.
New topics addressed in the second edition include
preservation of residual hearing following cochlear implant surgery
programming cochlear implants for patients with substantial residual hearing in the low-frequency range, including electrode array options
cochlear implant impedances and the impact of impedance on programming and management
signal coding strategies and signal processing
theoretical concepts that may influence cochlear implant programming