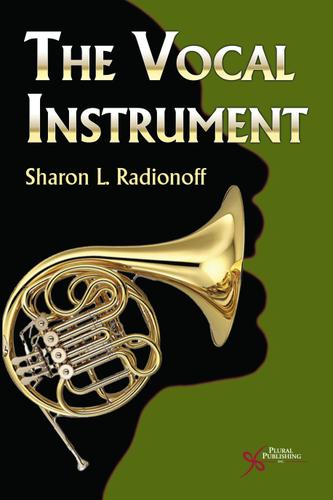 Already purchased in store?
Additional Book Details
Within the body lie all the elements (anatomy, physiology and the connection between the mind and body) which are needed to produce sound. Anatomy is the structure of what we are made of, while physiology is the function, or how we use our anatomy. Every instrument has a frame. The unique thing about the human vocal instrument is that the body skeleton is the frame. The purpose of this book is to help the voice professional understand this instrument and know how to take care of it. The first half of this book answers the following questions: What is my instrument and how is this put together? How do I play it? And How do I take care of it? The second half of the book defines common problems and discusses how to fix these problems based on the specialization of the voice professional.