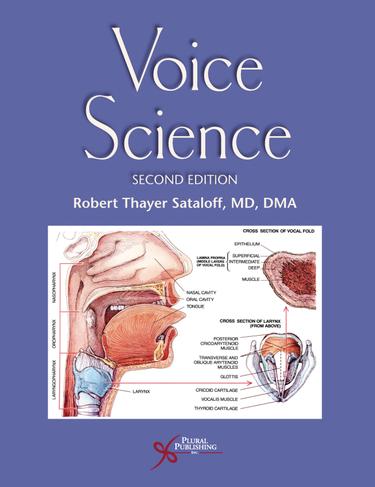 Already purchased in store?
Additional Book Details
Voice Science, Second Edition,was designed to provide speech-language pathologists and other members of the voice team with a thorough grounding in the anatomical, physiological, and mechanical aspects of voice production, as well as an introduction to cutting-edge research in voice science. This book is a valuable asset for teachers and students in communication sciences, as well as otolaryngologists, speech-language pathologists, singing and voice teachers, and professional voice users.
An explosion of new knowledge has occurred in our time in the field of voice. The voice is one of our most critical communication tools. Therefore, voice disorders have a large impact on daily life for a great number of people. The interdisciplinary expertise of numerous authors has been invaluable in the preparation of this text. The book opens with introductory information about the physics of sound, and it goes on to discuss the anatomy and physiology of the voice, including neuroanatomy and the mechanics of vocal fold aging. It ends with chapters on voice care, exercise physiology, and forensic voice care.
New to the Second Edition
New chapters on topics such as laryngeal development and on exercise physiology, which is critical to understanding voice training and rehabilitation.
Substantial additions to chapters on medical genetic issues, clinical anatomy and physiology, and processing of musical information.
References have been updated throughout to reflect the current literature.
A selection of new authors who provide an interdisciplinary approach.
Many chapters have been rewritten extensively to include the most recent information.
Voice Science, Second Edition,is ideal for speech-language pathology students and clinicians and is suitable for classroom use as well as for reference.