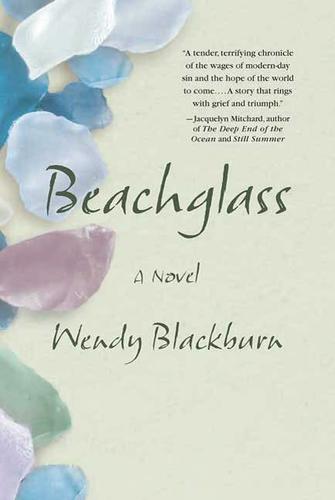 Already purchased in store?
Additional Book Details
When Delia entered treatment for drug and alcohol addiction at age seventeen, her life changed completely: she immersed herself in AA, began to heal old family wounds, and developed a whole new outlook on herself, on spirituality, on relationships. Out of the rubble, she built a life for herself that any recovering woman would be proud of: a loving husband, a beautiful daughter, her own brand of hard-won wisdom.
But her long-term sobriety is put to the test when she receives a phone call from her gay best friend, Timothy. Fulfilling a pact they made a decade prior, Delia tears herself away from her new life in Seattle and rushes home to Los Angeles, to Timothy's bedside, facing the one thing she fears her sobriety cannot survive—losing him.
Back in LA, Delia begins to encounter familiar people, places, and temptations…a barrage of memories that makes her stop and sort through her past, looking for the courage she knows she needs now more than ever. As her past catches up with her present, she sees that she has not merely survived her losses and mistakes, but has been made stronger because of them. This understanding comes to her in full as she holds a piece of beachglass in her hand and realizes that it is its scuffs and scrapes that give it its quiet splendor, its imperfections that give it its beauty and individuality, and that it is from being tossed and tumbled that it no longer shatters—and she knows the same goes for her too.
Set against a backdrop of West Hollywood in the late 1980s, populated by a drag queen and a stripper, beautiful boys and artists, and told by a narrator with equal doses of self-deprecating humor, old-soul awareness, fallibility, and brutal honesty, Beachglass is a gritty and uplifting story of recovery, a journey that presents a fresh look into the world of AA and offers a convincing rendering of the constant struggle to go into recovery and stay there—no matter what. In this stunning debut novel, Wendy Blackburn writes of the transformative power of love—for others and oneself—and about friendship, about forgiveness, about redemption.
| | |
| --- | --- |
| Sold By | St. Martin's Press |
| ISBNs | 9780312351588, 9780312351595, 1429901691, 0312351593, 9781429901697, 1429901691 |
| Language | eng |
| Number of Pages | 336 |