Economics for Healthcare Managers
3rd Edition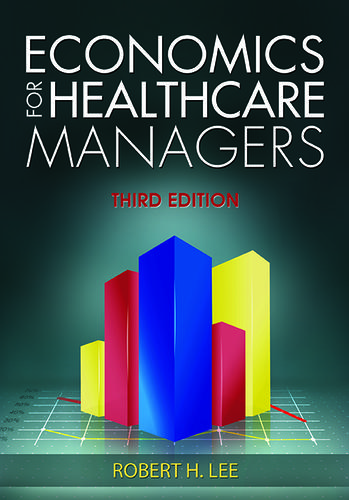 This title has been removed from sale.
Additional Book Details
Many changes are underway in healthcare as a result of both the Affordable Care Act (ACA) and insurers ability to discern between efficient and inefficient healthcare providers. With more emphasis being placed on exceptional value for customers, healthcare managers must have a solid understanding of economics to lead them through these turbulent times. In this new edition, the author examines efforts to control costs many of which are being implemented by private insurerswhile addressing initiatives such as population health and improved patient experiences in care. This text can serve as a practical guide for future healthcare managers to help simplify and improve decision making when faced with everyday issues, such as market demand, profitability, risk, and regulations.